Her tre uger inde i den danske afdeling af Corona-krisen, begynder nogen måske at få kuller, af at være hjemme hele tiden. Selvom man måske skal arbejde hjemmefra, er det en ny hverdag. Det kan hurtigt sætte sit spor på vaner og rutiner.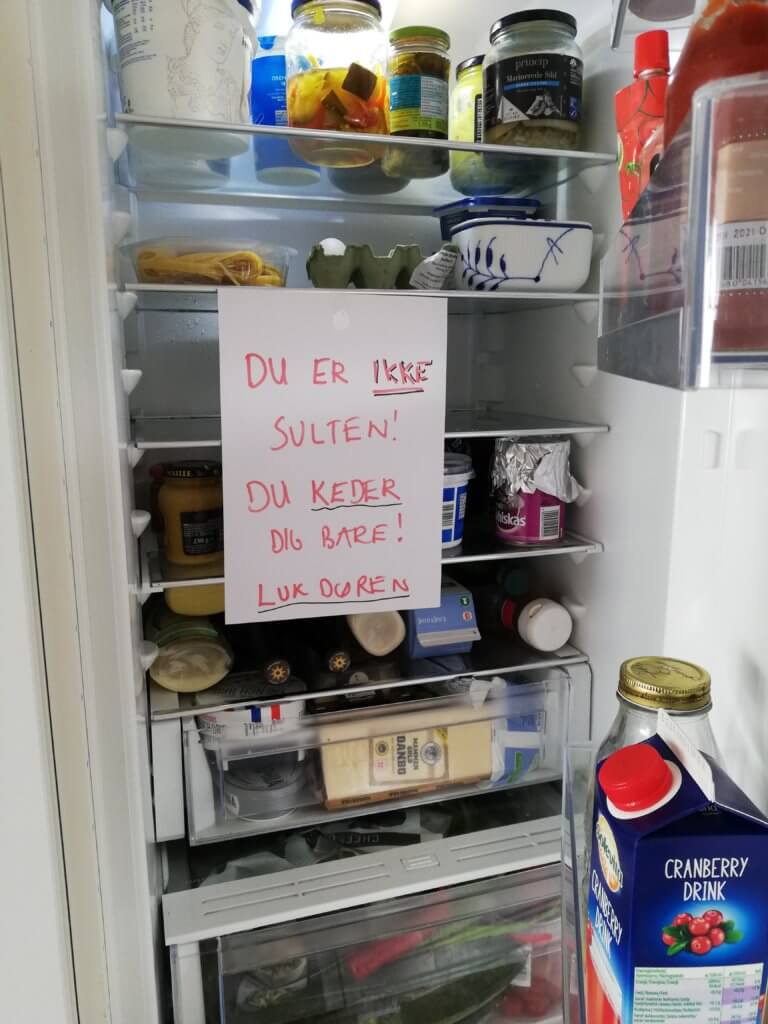 Når det kun er familien, man ser i løbet af dagen, kan det måske være tillokkende at gå rundt i mere afslappet tøj. Men, hvis du arbejder fra hjemmet, skal du passe på med det. For dit tøj kan være med til at påvirke hvordan du performer.
Det viser en ny undersøgelse fra Columbia University og California State University.
Putting on formal clothes makes us feel powerful, and that changes the basic way we see the world
I et af forsøgene skulle studerende svare på en række spørgsmål. Nogen blev indkaldt med en instruktion om at iføre sig tøj, som om de skulle til samtale. De øvrige skulle blot komme som de var (hvilket på et amerikansk universitet vil sige casual-wear).
Det viste sig at den første gruppe følte sig mere magtfulde og de tænkte mere abstrakt i deres besvarelse end den anden gruppe. Forskerne bag undersøgelsen kobler dette til påklædningen og de tror også at påklædningen vil have en effekt, selvom man klæder sig formelt hver dag.
Det tøj du tager på kan altså påvirke din dømmekraft. Du kan læse mere om denne undersøgelse her.
Andre undersøgelser har vist lignende resultater. For eksempel fik forhandlere i jakkesæt bedre resultater end forhandlere i joggingtøj. Det har jeg skrevet om her.
Jeg har faktisk taget slips på i dag, så det skulle gerne smitte af på kvaliteten af dette indlæg 🙂
Desuden er vi nogle stykker, der på Twitter og Instagram forsøger at holde hovedet højt under hash-tagget #formelfredag og #formalfriday. Der er plads til flere deltagere!