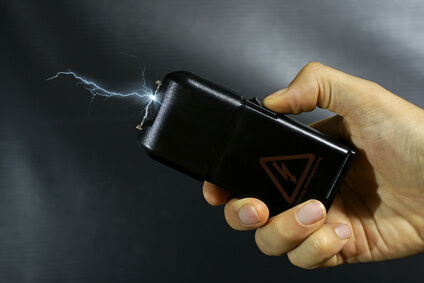 Det er nok de færreste, der umiddelbart ville foretrække stød fremfor at have tid til at tænke tanker. Men en ny undersøgelse viser at det ville de fleste foretrække.
Det fremgår af en artikel i det seneste Science, hvor forskere fra University of Virginia har kigget nærmere på hvordan vi agerer, når vi er overladt til os selv.
Især mænd har svært ved ventetid – hele 67% foretrak at give sig selv stød fremfor intet at lave i ventetiden på 15 minutter. Der var faktisk en enkelt fyr, der nåede at give sig selv 190 stød, men ham udelod de af undersøgelsen.
Undersøgelsen bekræfter tidligere lignende undersøgelser, der også viste at vi har rigtigt svært ved at håndtere ventetid uden noget at lave. I dag får mange sikkert hjælp via smartphones og lignende til at udfylde tiden, hvilket nok gør at vi har endnu sværere ved det. Undersøgelsen giver desværre ingen svar på hvorfor vi har så svært ved det.
Læs også: Tålmodighed er en dyd – om børn, der også har svært ved at vente.
Du kan finde hele undersøgelsen her.