Mine forældre havde indtil for ganske nylig en ganske stor køkkenhave. Der dyrkede de diverse grønsager – ofte til et helt års forbrug for de to. Når vi så fik grønsager fra haven, sagde min mor altid "smager det ikke fantastisk".
Jeg synes ikke rigtig jeg kunne smage forskel, men måske kunne de? Dels på grund af IKEA-effekten da de jo selv havde "lavet" grønsagerne (læs/se mere om den her). Og dels på grund af deres forventninger.
For forventninger betyder rigtig meget i vores vurdering.
Et godt eksempel på dette finder man i Brian Warsinks bog "Mindless Eating". På en restaurant, hvor man laver forskellige tests af publikum, fik man en aften et glas vin "on the house" som man siger. Der var dog forskel på vinen de fik – den ene halvdel fik vin fra Californien og den anden halvdel fik vin fra North Dakota. Gæsterne så flasken og fik forklaret at det var et nyt vinhus man prøvede af.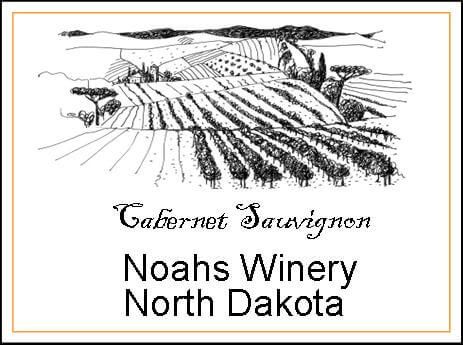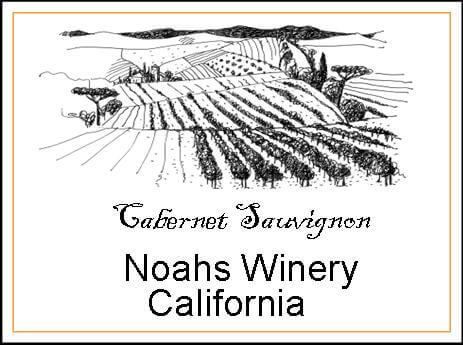 North Dakota er ikke videre kendt for at lave vin – Californien er derimod kendt for at lave meget vin.
I virkeligheden fik alle gæster den samme vin – de var blot hældt på to forskellige flasker….
Alligevel var der markant forskel på de to grupper. Den halvdel der fik vin fra Californien (troede de) drak næsten det hele og havde en fortrinlig aften. Den anden halvdel var ikke så tilfreds med deres vin fra North Dakota (troede de) og levnede mere. Ydermere satte det også præg på resten af oplevelsen i restauranten for de var generelt mindre tilfredse.
En lære fra dette er at indpakningen betyder rigtig meget for os. Stemningen omkring et produkt har afgørende betydning for din tilfredshed.
En anden lære, er at købe nogle dyre flasker vin, drikke dem en aften sammen med kæresten/konen men gemme flaskerne. Fremover når man så har gæster, fylder man disse flasker fra kartonen – og pludselig bliver stemningen meget bedre 🙂
Men det er ikke kun omkring fødevarer at forventninger betyder noget. Det kan du høre Paul Bloom fortælle mere om på TED:
Det forklarer også hvorfor så mange udbydere forsøger at knytte historier til deres produkter!