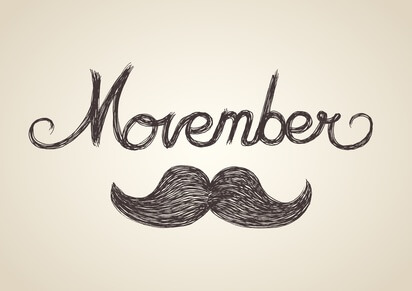 Så har det igen været Movember og mange jyske politi-overskæg og Tom Selleck-efterligninger har præget mediebilledet. Nu skal beslutningen så tages – Should It Stay Or Should It Go?
Nu er smag som bekendt individuelt, men skal man tro på en undersøgelse fra Evolution & Ecology Research Centre på University of New South Wales i Australien så er pigerne pjattede med mænds hårvækst i ansigtet.
Hvis du gerne vil vurderes som maskulin, tyder analysen på at du skal lade skægget stå. I hvert fald mente de fleste af undersøgelsens 351 kvinder og 177 mænd at mænd med skæg var mest maskuline. Det mest attraktive var dog ikke et fuldskæg, men blot såkaldt 10-dages skægstubbe.
​
Mean ratings (+SD) for clean-shaven, light stubble, heavy stubble and full beards when judging physical attractiveness (A), parenting skills (B), health (C) and masculinity (D). White bars show female ratings and gray bars show male ratings.
Baseret på denne undersøgelse skal du altså ikke lade din Movember vokse ind i december. Det er nemlig ikke overskæg, der sælger i stor stil. Men du kunne overveje at lade resten stå og så følge denne guide til 10-dages skægstubbe som jo trak flest "lodder" i undersøgelsen:
Her kan du læse hele undersøgelsen.