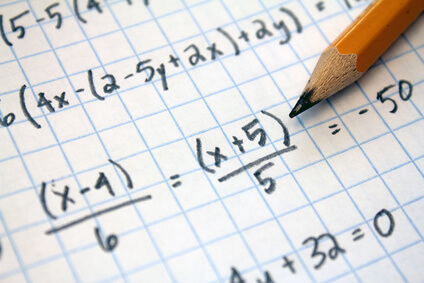 Jeg hører til en af dem, der mener der er for meget matematik i beslutninger. Mange tror man kan regne sig frem til alt og finde den mest optimale løsning via regneark. Nu viser ny forskning så også at mange bliver mere selviske og kyniske af at arbejde med matematik!
Forskerne Long Wang fra City University of Hong Kong, Chen-Bo Zhong fra University of Toronto og J. Keith Murnighanfra Northwestern University har fundet resultater, der indikerer at arbejde med matematiske problemstillinger gør os mere kyniske. Blot 15 minutters matematik gjorde os 4 gange mere kyniske og selviske.
Først skulle deltagerne løse matematik i 15 minutter eller læse et stykke litteratur for derefter at deltage i økonomisk spil, der afslører vores etiske holdninger. Her er resultatet klart – de der løste matematik var mere selviske og kyniske i det økonomiske spil.
Du kan læse undersøgelsen her ($) eller yderligere omtale af den her.
I øvrigt viser en anden undersøgelse fejl i mere end 94% af alle regneark!! Så der er grund til at være opmærksom!