Næste gang du skal træffe en stor beslutning, bør du måske drikke en masse vand inden du beslutter dig. Ny undersøgelse viser nemlig at du tager bedre beslutninger med en fuld blære.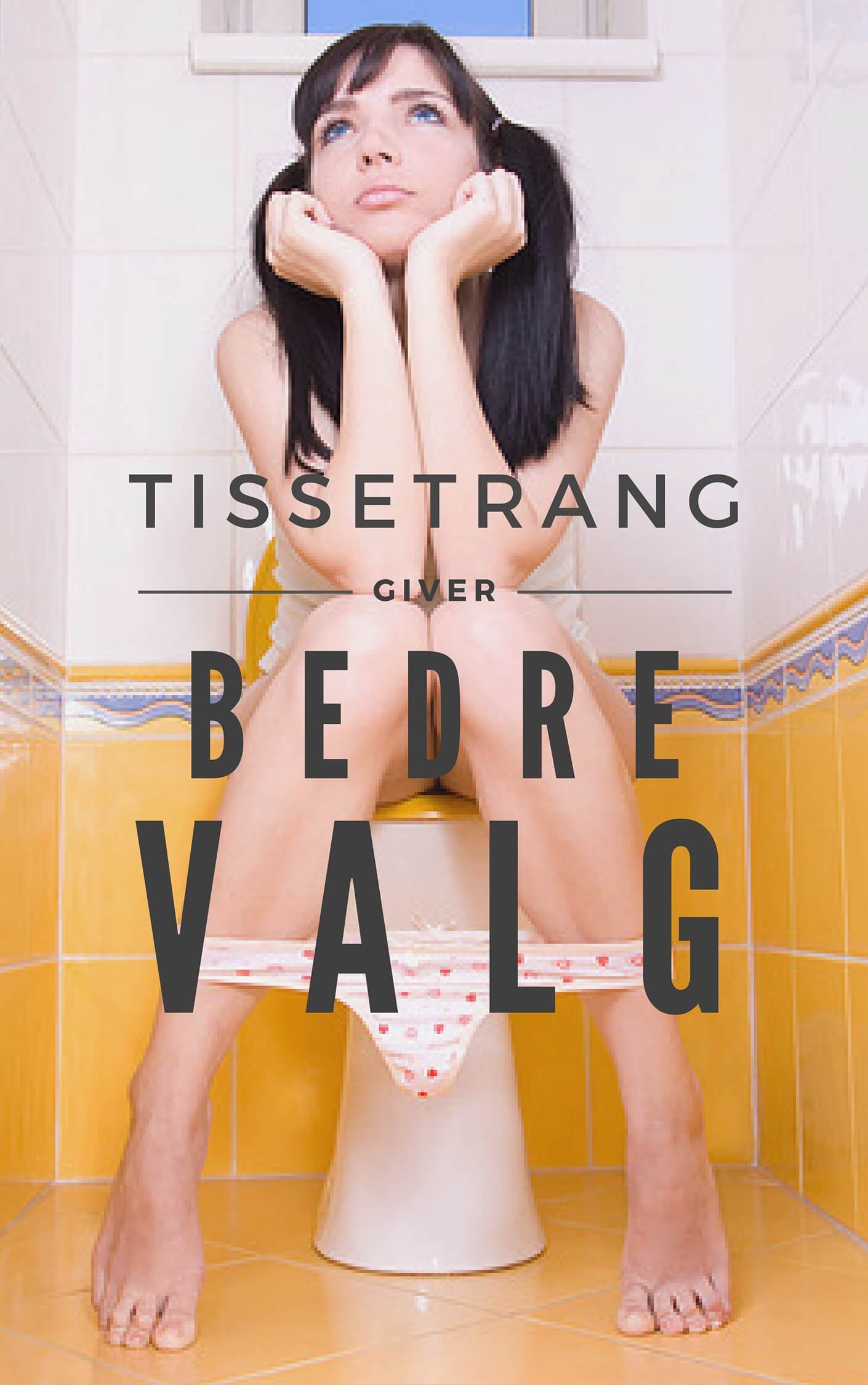 Jeg har tidligere omtalt et eksperiment om vore evner til at tage beslutninger, der indikerer at vi foretrækker at få vores belønning straks frem for at vente mens vi til gengæld gerne udsætter noget ubehageligt – se
her
.
På University of Twente i Holland har en gruppe forskere undersøgt vores evne til at tage beslutninger med en fuld blære. Undersøgelsen indikerer at vi tager bedre beslutninger hvis vi trænger til at tisse.
To grupper testpersoner blev bedt om at drikke vand og derefter vente i 40 minutter inden de skulle svare på række spørgsmål, der tester selvkontrollen. Blandt andet skulle de svare på, om de helst ville have 16 EUR i morgen eller 30 EUR om en måned.
Normalt vil de fleste vælge at få 16 EUR i morgen, mens det rationelt og økonomisk er rigtigst, at vente en måned og så i stedet modtage de 30 EUR. Lignende eksperimenter har danske Jon Wegener foretaget – se dem omtalt her.
Forskellen på de to grupper i det hollandske forsøg var, at den ene gruppe skulle drikke fem glas vand, mens den anden blot skulle drikke fem slurke vand. Der var også markant forskel i de to gruppers svar på dilemmaet. Væsentlig flere af de tissetrængende deltagere valgte, at udsætte belønningen, og i stedet modtage de 30 EUR om en måned.
Forklaringen og sammenhængen kan måske være svær at se, umiddelbart. Men forskerne mener, at det at hjernen i forvejen er beskæftiget med selvkontrol – i forbindelse med at undgå at tisse – gør, at dette center er aktivt og derfor påvirker andre beslutninger.
Derfor er det måske en god ide at drikke inden du tager vigtige beslutninger.
Afslutningsvis skal det bemærkes, at testpersonerne indtog vand i undersøgelsen. Det er min personlige opfattelse at ovennævnte ikke nødvendigvis er gældende hvis man er tis-trængende efter indtagelse af alkohol.
Du kan læse lidt mere her.