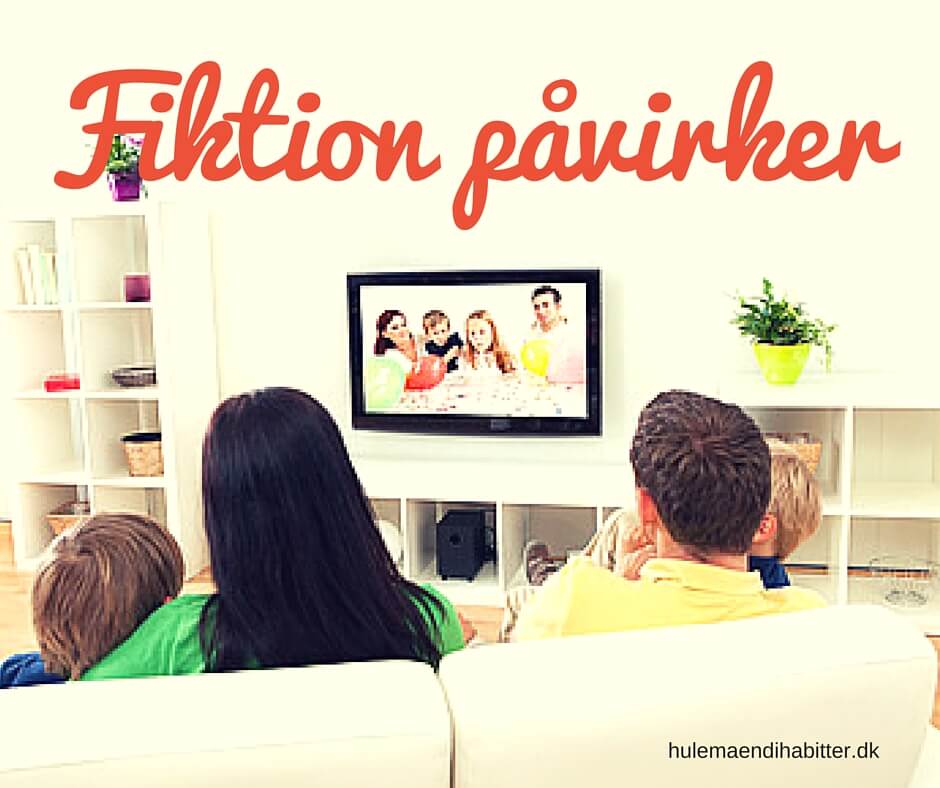 Jeg har tidligere skrevet om at vi vil så gerne høre til. Det ligger meget dybt i os, at være en del af gruppen. Fra et evolutionært synspunkt er det nemt at forklare, for det er nemmere at overleve med en gruppe end alene. Og det driver os stadig.
Derfor vil vi gerne efterligne eller spejle andre. Vi gør det når vi mødes, hvor vi begynder at tale som andre og have samme kropssprog. Simpelthen for at mindske risikoen for at blive udstødt.
Derfor er det også vigtigt for restauranter at få gæster ind, for vi vil hellere spise på en fyldt restaurant end på en tom. For når de andre er der, må det jo være godt. Vi kan også finde på at efterligne andres forbrug – se blot her:
https://hulemaendihabitter.dk/din-bopaels-placering-kan-paavirke-dit-forbrug/
Men omverdenen – eller sågar en fiktiv omverden – kan også påvirke os. Det har forskere vist via data fra Brasilien.
I Brasilien ser ca en fjerdedel af brasilianerne en sæbe-opera hver aften kl 21:15. De fleste af disse sæbe-operaer handler om par/familier med væsentlig færre børn end de typiske brasilianske familier.
Dataene viser at familier får færre børn i takt med udbredelsen af de tv-kanaler, der sender disse tv-shows. De har ikke været tilgængelige alle steder på samme tid og man derfor se en nedgang i fødsler ca 12 måneder efter introduktionen i et område i Brasilien, skriver forskerne bag undersøgelsen.
Så selv om der er tale om en fiktiv verden vil vi også efterligne det. Lad os ikke håbe det samme går sig gældende for seerne af Bryggen eller Keeping With the Kardashians……
Du kan læse hele undersøgelsen om sæbe-operaers påvirkning af fødselstallet i Brasilien her. Du kan også læse denne artikel fra World Economic Forum, der handler om hvordan vi bliver påvirket så vi ikke er de rationelle forbrugere økonomer tror.