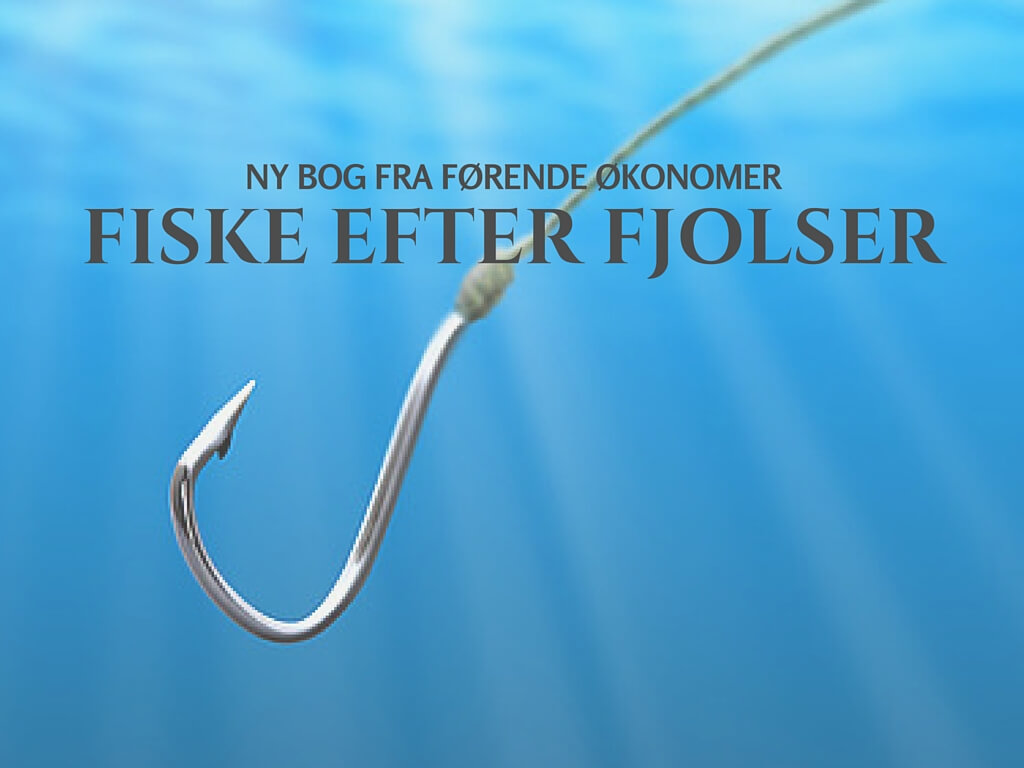 Mange økonomer overser stadig vigtige elementer, når de forsøger at forudsige. Men heldigvis går det op for flere, at økonomiske modeller måske mangler nogle faktorer omkring menneskets måde at agere på. Men heldigvis begynder flere at få øjnene op for også at kigge på adfærdsøkonomi og den menneskelige faktor.
I forbindelse med udgivelsen af Dagpengekommissionens rapport sagde professor Michael Rosholm fra Aarhus Universitet og tidligere økonomisk vismand og en af dagpengekommissionens uafhængige eksperter:
Vi økonomer er først for nylig blevet opmærksomme på, at der inden for psykologien er sindssyg meget forskning, som viser, at mennesker tænker kortsigtet, men at en lille smule tilskyndelse kan få dem til at ændre fuldstændig adfærd
Rapporten indeholder også elementer omkring adfærdsøkonomi. For eksempel om at vi ofte tænker kortsigtet fremfor langsigtet. Tænk blot på de mange, der udsætter pensionsopsparingen eller lige tager en cigaret mere. De fleste ved godt, at på lang sigt er begge dele ikke en god ide!
I mange år har økonomer prædiket om den frie markedsøkonomi og markedskræfternes egen evne til at regulere. Det har så givet os finanskrisen med mere, hvorfor flere begynder at kigge på, om nogle af de måder, vi som mennesker agere på, kan føre uhensigtsmæssigheder med sig. Det har ført til begrebet nudge, hvor man forsøger at guide til det bedste valg for individet.
Men med så mange forretningsdrivende på jagt efter vores tegnebog, er det nødvendigt at være opmærksom på, hvordan de agerer. Det har de to økonomer George A. Agerlof og Robert Schiller kigget nærmere på. De er begge anerkendte økonomer. Akerlof har vundet en Nobelpris og Schiller er blandt andet kendt for, at have forudsagt subprimekrisen, der gav os finanskrisen.
For udbydere af services og varer bruger mange tricks for at få deres andel af vores tegnebog. Og med simple tricks kan de øge andelen. For eksempel kan brug af kreditkort øge vores forbrug. Måden varer udstilles på påvirker også om og hvor meget vi køber (se mere her). Derfor sættes markedskræfterne måske ud af spil, spørger de to økonomer i en ny bog.
Phising for Phools har de kaldt bogen. Phising henviser til de mange mails mv, der forsøger at narre os til at oplyse kreditkortoplysninger. De to mener at vi også udsættes for phising i virkeligheden. Og phools er et nyt ord, der illustrerer en, der ikke ved at han er bliver udsat for phising.
Hør Robert Schiller forklare nærmere om baggrunden og indholdet i bogen Phising for Phools:
Hvis du vil læse mere om bogen kan du se Schillers blog om den her.