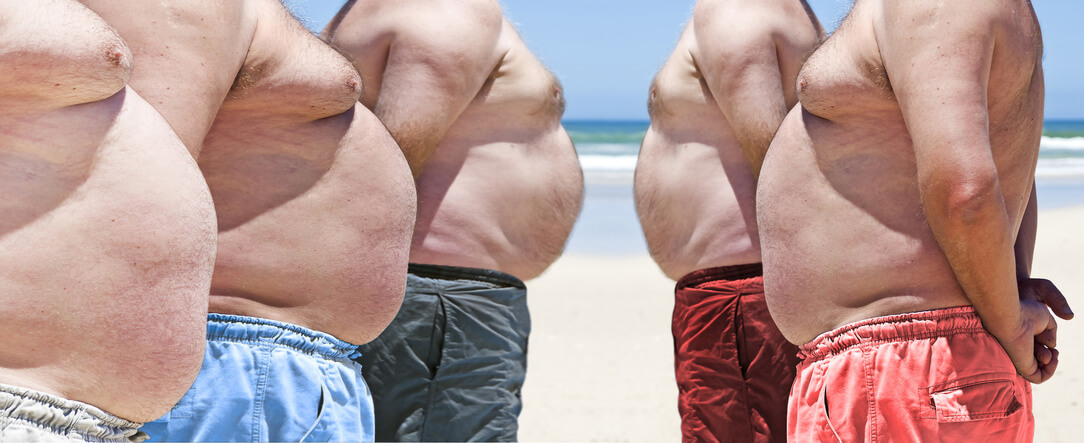 Der er i hvert fald en af konklussionerne i en ny amerikansk undersøgelse. Her kiggede man på 94 hjernescanninger fra folk 70-80 år gamle. Og deres hjerner var mindre i takt med stigning i deres overvægt.
– Sammenlignet med andre scanninger, svarede tilstanden på hjernen hos meget overvægtige til tilstanden hos nogen, der typisk er 16 år ældre, fortæller Paul Sanberg, professor på University of South Florida og leder af deres "Center for Aging and Brain Repair" i Tampa. Hos overvægtige virkede hjernen kun 8 år ældre.
De forsvundne dele af hjernen havde primært funktioner i forbindelse med hukommelse og beslutningstagning og undersøgelsen kan indikere et svar på, hvorfor det primært er overvægtige, der rammes af alzheimers.
Du kan læse mere om undersøgelsen her.