Som jeg tidligere har skrevet, er jeg – imod manges forventning – introvert. Jeg bryder mig ikke om situationer med mange fremmede. Udover at være en ulempe som sælger, hvor jeg jo gerne skal skabe kontakter, kan det måske også have indflydelse på mit lykke-niveau.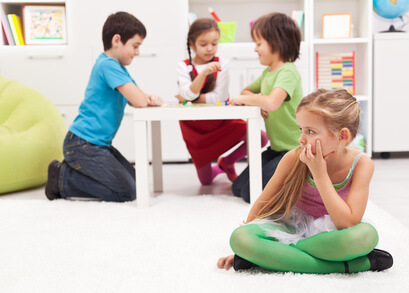 På University of Chicago Booth School of Business lavede man blandt andet et forsøg i blandt pendlere i toget. En gruppe skulle tale med fremmede under deres rejse. En anden skulle ikke tale med fremmede men blot holde sig for sig selv, som de fleste pendlere gør i tog.
Det viste sig at den gruppe, der havde talt med fremmede i toget, havde en meget bedre oplevelse.
Professor Nicholas Epley – som bl a har skrevet bogen Mindwise – siger, at kortvarige relationer med fremmede ikke kan give det samme som langsigtede vennerelationer, men at de har en effekt på ens lykke.
Desuden er det interessant at effekten er den modsatte af hvad de fleste forventer. I et af eksperimenterne, spurgte de nemlig en gruppe, hvor vidt de mente det ville være positivt eller negativt at tale med fremmede. De fleste mente det ville være negativt….
Så vi tror det vil være negativt, men det påvirker os ganske positivt når vi så gør det. Et interessant paradoks.
Så måske skulle du også øve dig på at tale med fremmede. Jeg ved jeg skal!