Dette er anden del af sommerens artikler om investeringspsykologien. Find første del om Evolutionspsykologi her.
MODELLER BYGGER PÅ RATIONALITET
I en lang række situationer bruger vi modeller til at forudsige og forklare udviklingen. Ofte er det meget komplicerede ting man således simplificerer. Specielt indenfor den finansielle sektor. Sådanne modeller bygger på en række forudsætninger.
En ofte anvendt forudsætning er, at vi som mennesker agerer rationelt. At vi f. eks. vil gå efter profitmaksimering og ikke tage højde for andre målsætninger i økonomiske problemstillinger.
Hvis vi som mennesker agerer således kan man nemlig bruge en model som normal-fordeling til at forudsige. Via normalfordelingen får man en slags "normalt udfaldsrum", som med stor sandsynlighed kan forudsige det sandsynlige udfald. Ved hjælp af det er det pludseligt meget nemmere at komme med udtalelser om fremtiden.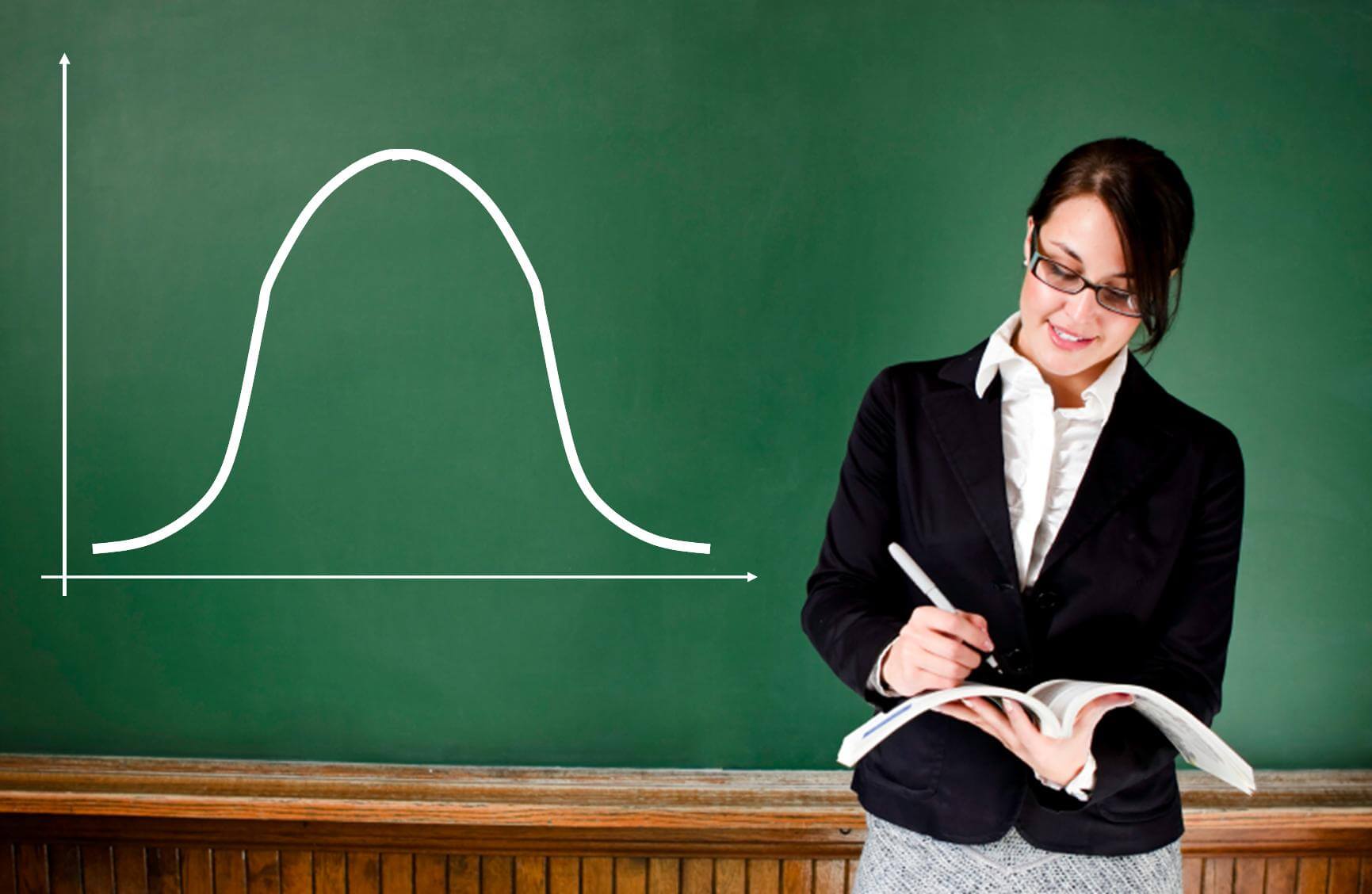 Desværre er vi ikke indrettet sådan. Andre faktorer spiller ind og vi agerer ofte ganske anderledes end det "økonomisk maksimale" tilsiger. For at undersøge om vi er økonomisk rationelle – også kaldet homo economicus – bruger man blandt andet Ultimatum Game.
I Ultimatum Game skal to deltager blive enige om at dele f. eks. 1.000 kroner. Det foregår på den måde at A får 1.000 foræret på en betingelse:
Pengene skal deles med B, og kun hvis der kan skabes enighed udbetales pengene. Men man får ikke mulighed for at forhandle, i stedet skal man på en seddel skrive (min. er 50 kr.):
A skriver hvor meget A maksimalt vil give
B skriver hvor lidt B vil acceptere
Hvad er det rationelle svar på dette? Når jeg holder foredrag vil mange sige at det rigtige svar er at dele 50/50. Det er et godt og fair svar, men er det det økonomisk rationelle? Nej, det er det ikke. For at være økonomisk rationel skal B skrive at han vil acceptere 50 og A skal være villig til at give 950. For på den måde er svaret økonomisk rationelt, idet man så vil vinde HVER gang. Og 50 kr er jo stadig væsentligt bedre end 0 kr!
Undersøgelser med dette spil, viser at langt de fleste vil have mere ud af spillet end de rationelle 50 kr. Typisk lander gennemsnittet omkring 200. Dog ikke hvis modstanderen er en computer. Så er man villig til at acceptere et lavere beløb. Hvilket jo er ganske underligt, for modstanderens tilhør bør jo ikke have noget at gøre med dit valg af beløb? Men måske jante-loven får lov til at komme med ind i beslutningsprocessen?
Det samme forsøg er lavet med chimpanser – og i modsætning til mennesker lever de op til den økonomiske teori.
FØLELSER OG INVESTERING
Som illustreret ovenfor får følelserne lov til at komme med i beslutninger, og det fjerner ofte vores rationelle tilgang. Dan Ariely har illustreret dette ved at undersøge unge mænds evner til at tage beslutning når de er seksuelt opstemte. Denne evne er kort sagt ikke til stede, og dermed er det bevist at følelser kan påvirke vore beslutninger. Et par andre eksempler:
Vi kan næsten forelske os i en aktie og være fuldstændig ligeglad med de – objektive – oplysninger der fremkommer om aktien. Dette gælder såvel for aktier som for kærester.
Vi kan også stirre os blinde på et bestemt prisniveau på en aktie. For eksempel vores egen købspris.
Falder en aktie til 90% af købsprisen, kan vi have en tendens til at sige, "Jeg sælger, når den kommer op til købsprisen". Falder aktien videre, kan vi regulere vores mål til niveauet for de 90%. Falder aktien kan vi regulere til 80%. Men hvem siger, at fordi en aktie på et tidspunkt har haft en pris, så kan den få den pris igen?
Dette fører til – sammen med vores aversion mod at realisere tab – at vi tager store tab og små gevinster. Det gør det svært at få et godt resultat!