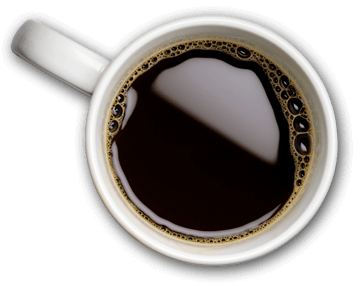 En amerikansk undersøgelse indikerer at dagligt forbrug af kaffe mindsker sandsynligheden for at vi vil begå selvmord. Det er i hvert fald konklusionen af undersøgelsen – og en undersøgelse, der straks gjorde mig meget gladere for den Nespresso jeg lige har købt!! Og måske burde du lige skænke en kop kaffe inden du læser videre.
Drikker du 2-4 kopper kaffe om dagen mindsker du nemlig risikoen for selvmord betragteligt, har de gode forskere på Harvard School of Public Health fundet ud af i undersøgelsen Coffee, caffeine, and risk of completed suicide. Mere end 200.000 amerikaneres forbrug af coffein – over 70% fandt denne i kaffe – indgår i undersøgelsen og det er muligt at konkludere at du mindsker sandsynligheden for selvmord med 50%. Det hjælper ikke at drikke flere kopper kaffe end 4 – man mindsker i hvert fald ikke risikoen liniært.
Om det er indhold i kaffen eller måske de breaks indtagelse af kaffe måske byder på, der giver den nedsatte risiko for selvmord fortæller undersøgelsen ikke noget om. Endelig er det også vigtigt at være opmærksom på at sandsynligheden for selvmord allerede i udgangspunktet er meget lav. Af de undersøgte mere end 200.000 var der kun 277, der valgte den udgang.
Du kan læse lidt mere om undersøgelsen her.